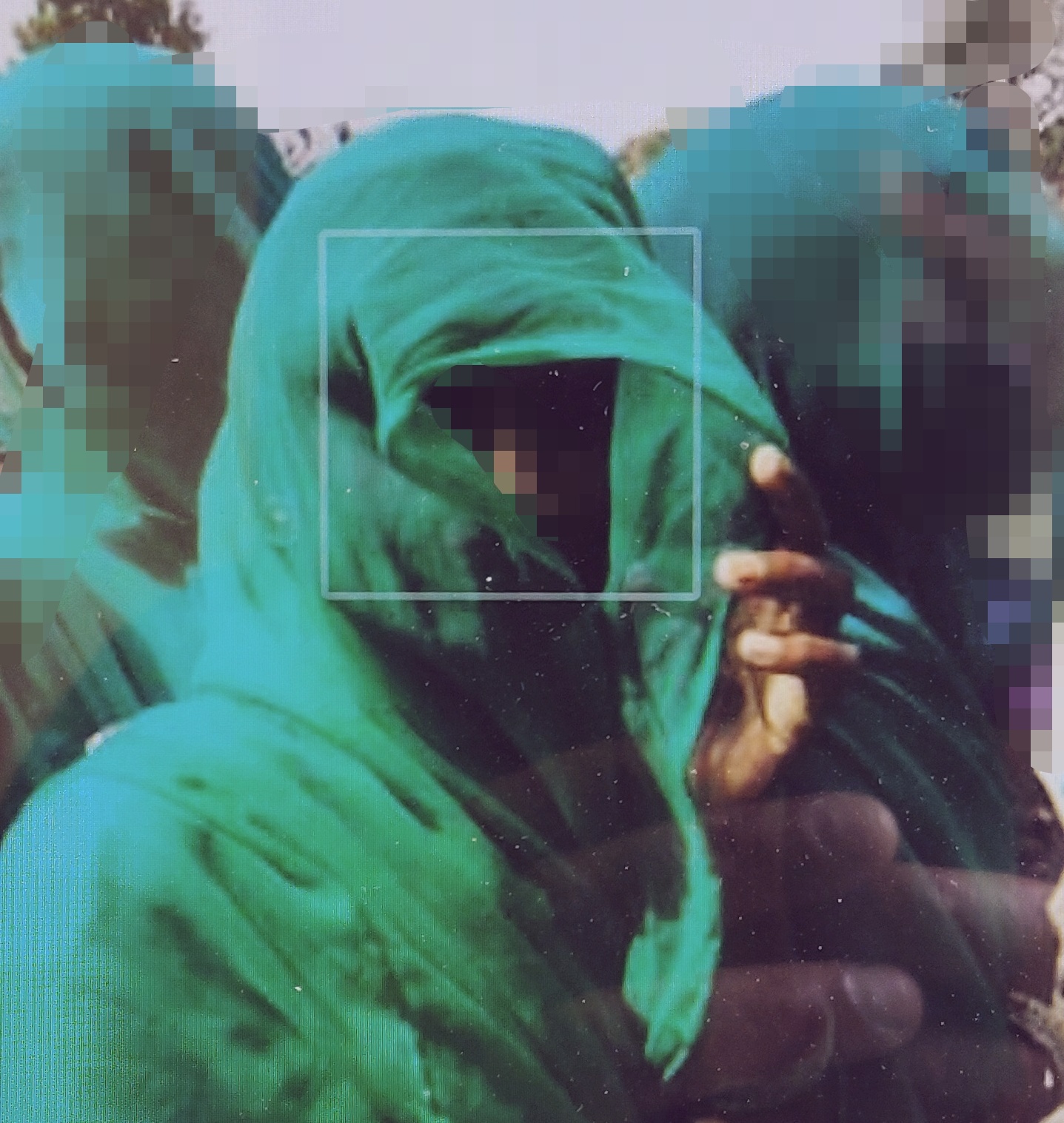 TBN Desk
Bhubaneswar 22/09/2021: In a shocking incident angry villagers tonsured woman's head and put  mud on her face in Kendrapara district of Odisha. The bizarre incident happened a few days back in Pattamundai village. The matter came to light after the video of the incident has gone viral on social media. Locals allege double-dealing is the reason behind the incident. The woman took money from some local villagers assuring them of sanctioning loans from a state run bank. The aggrieved woman too admitted the same in the media. She told reporters that she took Rs 12,000 from them for getting the loan sanctioned and also assured them of returning the money.
The victim 40-year-old woman did not help in sanctioning loand from the bank nor repaid the money. She even tried to evade the matter and refused to to pay the money, allege the villagers. Harassed villagers allegedly tonsured her head and put soot on her face A police official said on Tuesday that people had alleged that the woman had cheated them by promising to sanction loans from a state-run bank.
She claimed that the mob had forcibly taken Rs 25,000 and some ornaments from him. Police Inspector Tapan Raut of Pattamundai Model Police Station said that on receiving a complaint from the victim, we have started action. At least 10 women have been detained based on the video evidence. Police have registered a case against the accused persons.