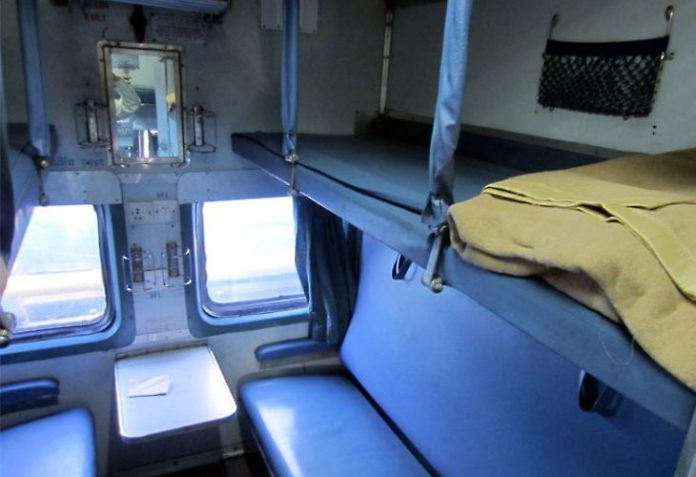 Blink News Network 
Bhubaneswar, Mar 14: The East Coast Railway (ECoR) has decided to snatch away the facility of bed sheets and blankets mandatorily provided to the passengers travelling from the AC coaches on trains. The decision has come to the fore in the light of the global pandemic of Coronavirus (COVID 2019).
The railway department in a press note on Saturday informed the media about their latest decision. It said, "Blankets and curtains being removed from AC coaches as an extra precaution to keep safe and guard against possible spread of any infection.  Extra bed sheets will be provided on demand. This is an additional safeguard and a sanitizing measure,"
It also added, "Special emphasis on continuously disinfecting coaches and toilets. Cleanliness and sanitation in station areas and Railway colonies being strictly monitored,"
On the other side in Railway hospitals, persons with fever are being separated from other patients. Separate counters/wards with specific signage for fever cases have been established. Medical staff has been deployed at such areas having proper protective gears, the department said.
The department said that railway hospitals have been provided with isolation beds for fever related cases for treating suspected Corona virus cases with availability of necessary protective gears. Further, Railways has identified specific beds for quarantine at different locations across the country.
"All medical in-charges have been advised to be in constant touch with the respective State Authorities to obtain the guidelines/updates issued on the subjects and take necessary detection, prevention & curative measures suggested by such State Authorities. Control Rooms and Telephone help lines have been set up at all Railway hospitals," the department said.