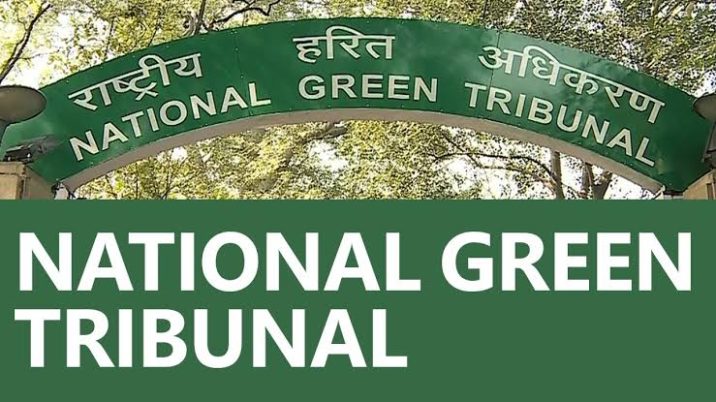 TBN, Bhubaneswar 13/06: The ongoing construction activity in Sikharchandi hills, located in the Chandaka Wildlife Division near Bhubaneswar, has been put on hold by the National Green Tribunal (NGT) due to concerns about potential harm to biodiversity and endangered plant species in the area.
To address the issue, the NGT has ordered the formation of a four-member joint committee to conduct an independent investigation. The tribunal's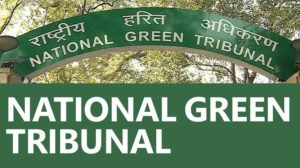 order states that there are indications that the project may be violating the Forest (Conservation) Act, 1980, and could result in damage to the hill's biodiversity, especially rare and endangered medicinal and wild plant species. To prevent further damage and assess the existing harm, the NGT believes its intervention is necessary under Section 15 of the NGT Act.
Recognizing the irreversible consequences that could arise from the ongoing project, the tribunal has decided to suspend the project until the next hearing, scheduled for July 5, 2023. Additionally, a four-member joint committee will be formed to verify the factual aspects of the matter. The committee will be led by the chief conservator of forest (CCF) from the Regional Office, Ministry of Environment, Forest and Climate Change (MoEF&CC), Bhubaneswar. Other members will include representatives from the Central Pollution Control Board (CPCB), the state Pollution Control Board (PCB), and the district magistrate of Khurda.
The NGT has instructed the committee to convene within one week, visit the site, engage with relevant stakeholders, including the concerned organization WATCO, and gather accurate information. The committee's main focus will be on determining the illegal felling of trees, loss of biodiversity, environmental damage, and hill cutting. Within three weeks, by July 3, the committee is expected to submit a factual report detailing the findings and actions taken to the NGT.
The initiation of a development project by the Water Corporation of Odisha (WATCO) on a hill in Sikharchandi has triggered dissatisfaction among local residents and environmental advocates. They are urging for the preservation of the natural forest area on the hill, which serves as a vital source of fresh air and greenery for the North Bhubaneswar region.