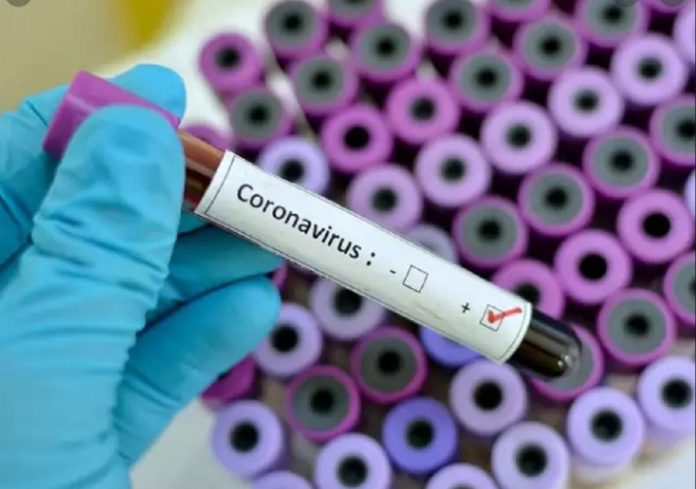 Staff Writer@Blink
Bhubaneswar, May 16: Odisha government on Saturday said that it will soon start testing of COVID samples from four government medical colleges to expedite the testing of viral disease in the state.
Pradipta Mohapatra, Additional Chief Secretary of the Health Department said, "The Bolangir and Koraput Medical Colleges in the state will start testing samples for COVID 19 from May 23. This is likely to help the people from those areas. Meanwhile we will also start testing facilities in Balasore and Baripada Medical Colleges from May 31,"
He also said that a new centre owned by government of India will also start testing covid samples from its campus in the next two months. The official said that the state has till now been conducting close to 4700 testing of COVID 19 per day which is likely to cross 5000 sample testing per day in the next couple of days.