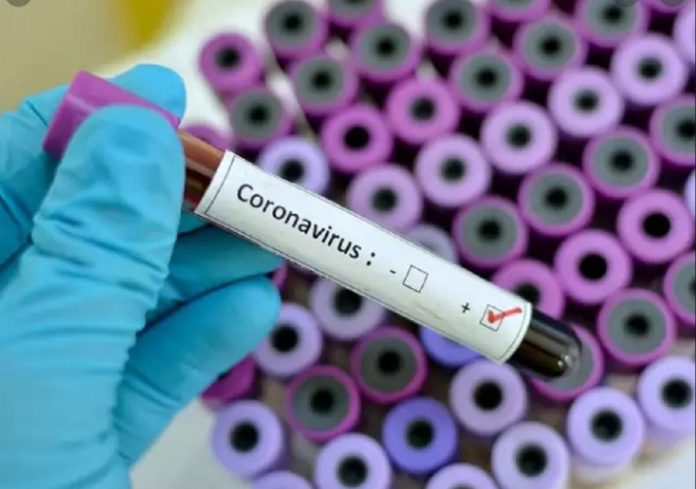 Staff Writer@Blink
Bhubaneswar, June 9: Several rescue workers who were sent from Odisha to West Bengal to extend helping hand to Amphan-hit West Bengal have now been infected with COVID 19.
The State Health Department today said that a total of 61 such personnel working either with the National Disaster Response Force (NDRF) or the Odisha Disaster Rapid Action Force (ODRAF) have been found COVID positive.
The department claimed that all of them were sent by the state government on duty to use their expertise to help the state.
Nevertheless, the state today said that it has witnessed rise of 146 new cases of COVID 19 from the state. The highest of 19 cases were reported from Khurda district alone.
With the detection of 146 new cases, the total cases in the state of the viral disease touched 3140. Latest update from the state claims that the state has total of 1136 active cases and 1993 cases of recoveries. The government has also done a total of 1.82 lakh sample testing till now.