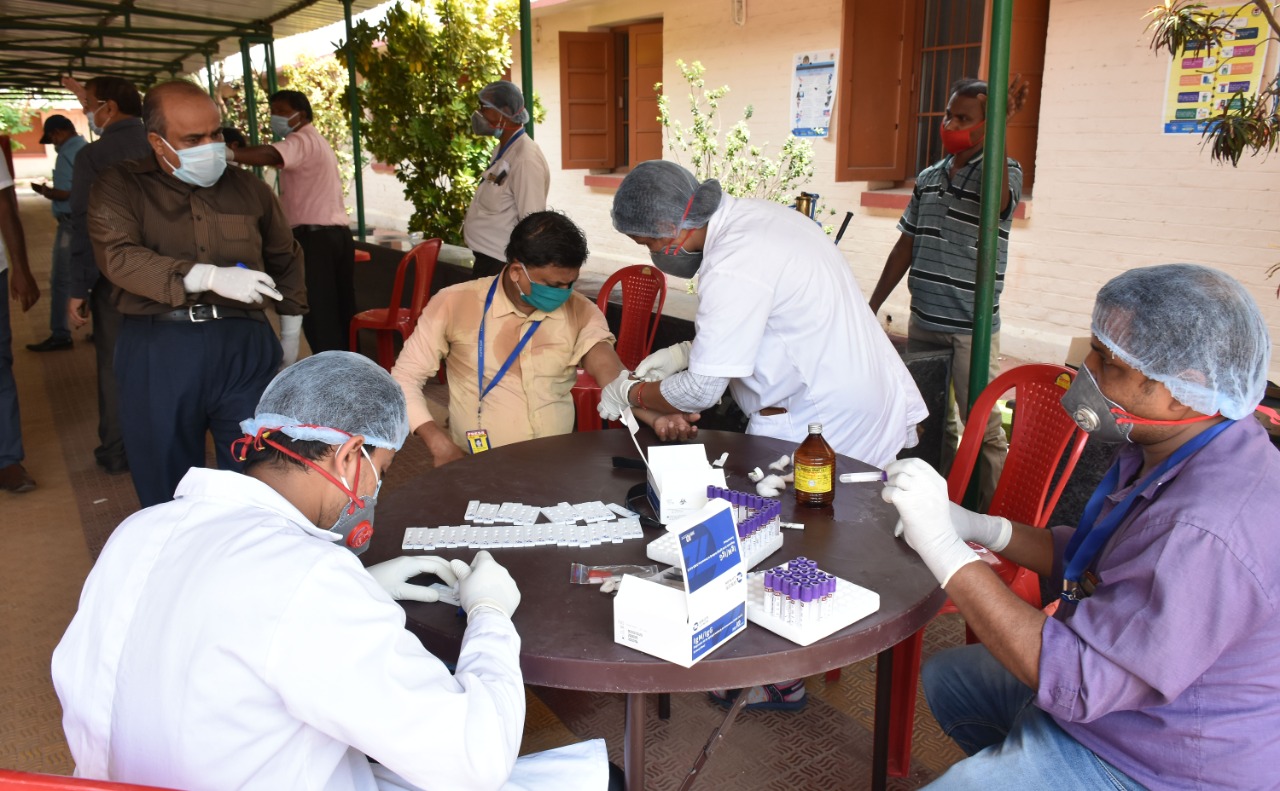 By-Pramit Karmakar
Bhubaneswar, May 26: Odisha on Tuesday saw rise of 79 new cases of COVID 19 as the government reached testing 1,31,595 samples in the state by May 26, the state government said.
With the 79 new cases, the state till now reported a total of 1517 positive cases of COVID 19. The state government Tuesday said that out of the 79 new cases, 71 were reported from quarantine centres, and rest 8 cases were reported from local contacts.
The highest cases were reported from Cuttack which saw 16 new cases in its district. Cuttack as of now has reported a total of 75 total cases of the global pandemic. It was followed by Balangir which saw 14 new cases. There was no new case of deaths owing to the global pandemic.
Other thirteen districts which reported the new cases included- Keonjhar (8) , Kandhamal (7) , Kendrapara (6) , Ganjam (5) whereas Balasore , Khurda , Puri reported (4) new cases , Nayagarh and Dhenkanal (3) cases each respectively , Jajpur (2) , while Angul , Jharsuguda and Sonepur saw (1) new case.