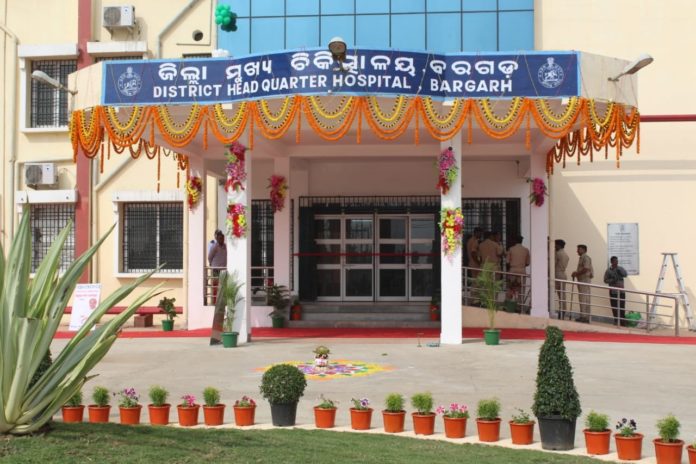 Blink News Network
Bhubaneswar, Jan 21: Chief Minister Naveen Patnaik during his visit to the Bargarh district on Tuesday announced coming up with a cancer hospital in the district soon. This comes after some media reports hinted at a rise in cancer cases in the rice bowl district of Odisha.
While addressing a gathering in Tukurla area of the district, the BJD patriarch announced that the district will soon have a dedicated cancer hospital. The announcement from the Chief Minister came during his speech at the inauguration of the District Headquarter Hospital (DHH), Bargarh which has now been equipped with 300 beds to cater to the needs of people from the area in western Odisha.
Earlier many patients from the district were bound to visit the VSS Medical College at Burla for treatments and admissions which were not available in the district. Local MP from the area Prasanna Acharya said that the new inauguration of the DHH will give a fillip to the healthcare situation from the area.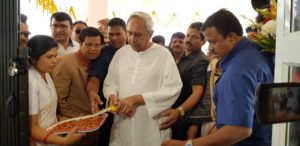 He said, "The upgradation of the DHH was a long pending demand of the people which has now been fulfilled by the CM. The foundation of the project was laid in 2014."
Few months ago a report published in the Down to Earth magazine claimed that with the higher and non-monitored usage of the chemical pesticides and fertilizers, the toxic chemicals have penetrated into the soil of the farm lands of Bargarh. It also claimed that now many farmers' villagers and families are seeing increased cases of cancer in the area.
The Chief Minister during his visit also inaugurated a 'Centre for Science'. He also laid foundation stones for several projects.