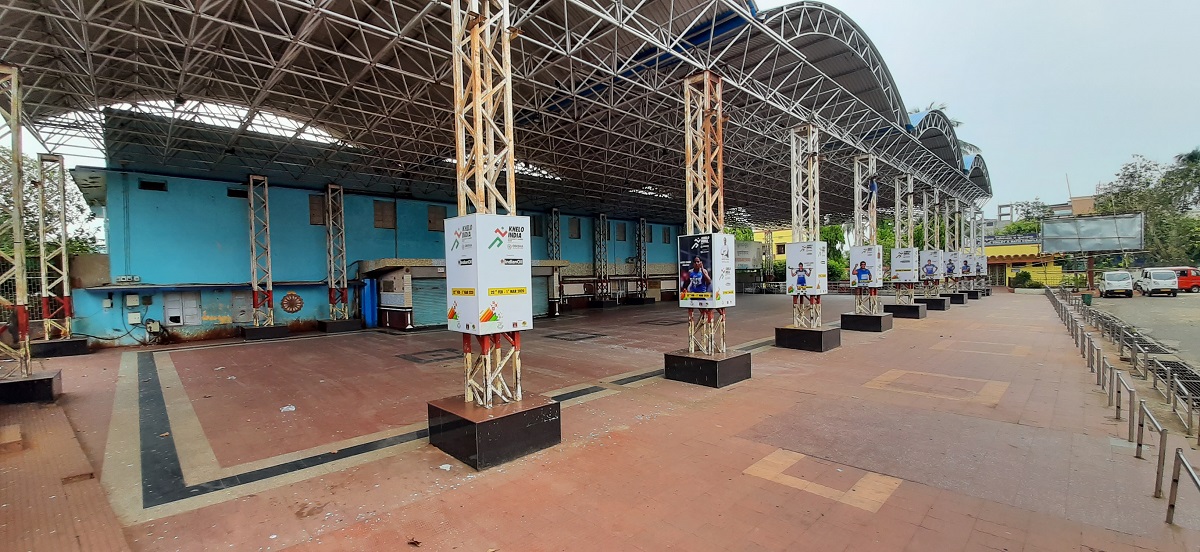 Staff Writer@Blink
Bhubaneswar, May 7: After days of lull, the state capital of Odisha once again reported fresh cases of COVID 19, infusing fresh concerns for the people who are adapting to more relaxed norms of the government during the lockdown.
The government on Thursday said that three positive cases were reported from three different localities of Bhubaneswar. With the fresh set of cases, Bhubaneswar has become the second region in Odisha after Jajpur to report 50 cases.
A statement from the government on Thursday said, "Three positive cases detected in Bhubaneswar. The patients include a 36-year-old male from Mancheswar, a 34-year-old male from VSS Nagar and an 67-year-male from Suryanagar,"
The department said that contact tracing and follow up actions are now being taken up. The government however has till now not disclosed the travel histories and other details about the patients from Bhubaneswar.