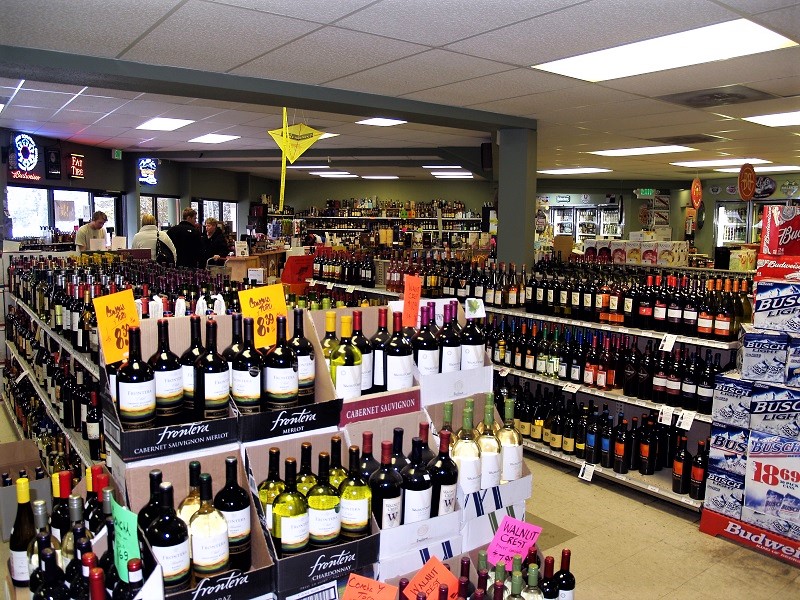 Staff Writer@Blink
Bhubaneswar, May 23: Odisha government on Saturday allowed home delivery of liquor for the people who want to get high on the spirit but also added escalated its cost by additional 50 per cent to divert the revenue earned for COVID 19 care.
The State Excise Department in a notification released today said that all licenced ON and OFF shops can now home deliver liquor, subject to certain new regulations passed by the department. The home delivery has as of now been barred from containment zones and shopping malls.
It also had added a new component to the MRP by amending the existing rules in the name of 'Special Covid Fees'. This will be 50 per cent of the MRP of the liquor brand and will be added to the existing MRP of the category of liquor.
"State government has further introduced a 'Special Covid Fee' by amending the relevant rules and increased the MRPs of all types of foreign liquor & Beer by 50% of the MRPs prevailing last year (2019-20). The additional revenue so generated will go towards meeting the expenses being incurred by State Government in treatment of Covid-19 patients and other related activities," the notification from the Excise department said.
The department also has allowed food aggregators like Zomato and Swiggy to home deliver liquor but has also put certain ceiling on the amount a delivery service can charge from customers.
"The ceiling notified by him at present is Rs 100 for orders upto Rs 1000 and thereafter Rs  25 for every additional Rs 500 order value. In no case the delivery charge will exceed Rs 300. The aggregators can fix their own rates subject to above ceiling," the statement from the department said.