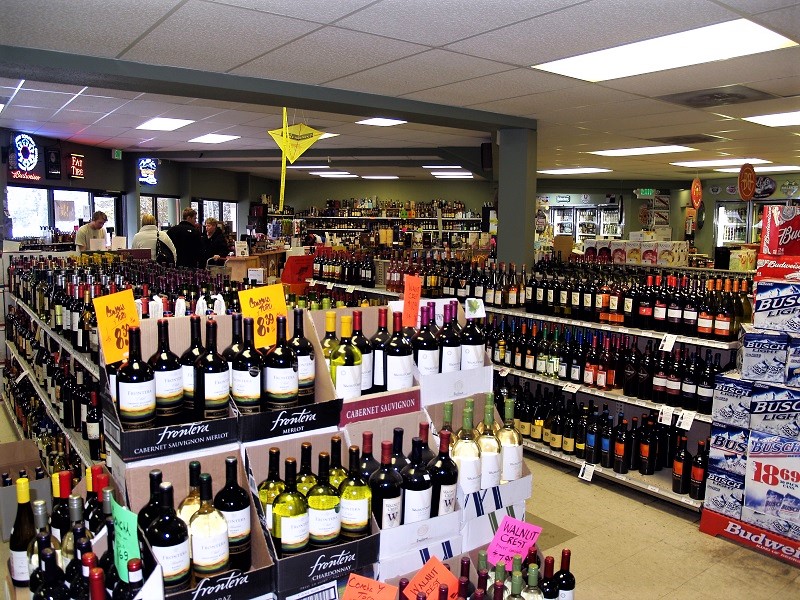 Staff Writer@Blink
Bhubaneswar, May 26: Popular food aggregators Zomato and Swiggy have now obtained required no objection certificate (NOC) from Odisha government for home delivery of liquor.
The office of the State Excise Commissioner said that they have now been given the NOC and they can home deliver liquor from today.
"Swiggy and Zomato who were given NOC to operate in Odisha are in the process of tying up with the retailers and are expected to start their operations from May 26," office of the State Excise Commissioner said.
The office meanwhile also said that within Day of the home delivery of liquor in the state a total of 8420 orders were placed across the state while 672 liquor shops started their online sales.
"As per the order issued by Excise Department, Odisha, home delivery of liquor has already started in 29 excise districts. Reports from field indicate that a total of 672 ON/OFF shop licensees have started participating in the home delivery through out the state," the department said.
It also added, "They delivered 8420 orders during the day. A total of 9440 bulk litre of foreign liquor and 10689 bulk litre of beer were sold through home delivery today. Cuttack, Khurda and Sundargarh are the top three districts in terms of number of orders delivered."