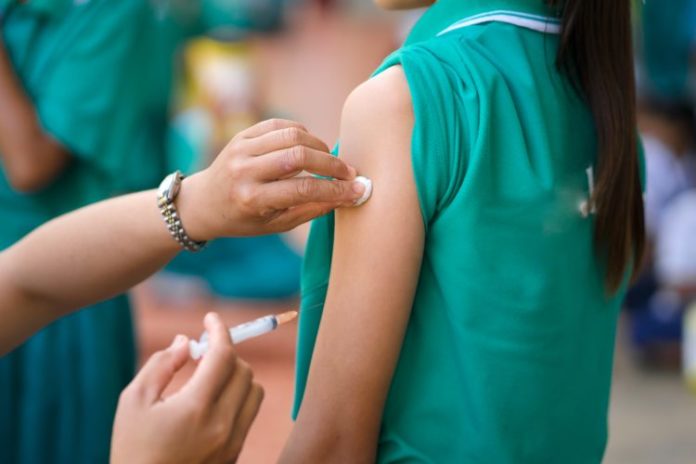 Blink News Network
Bhubaneswar, April 16: Buoyed by the increase in testing capacity of suspected cases of COVID 19 in the state the Odisha government on Thursday announced scaling up their testing abilities to include other than the suspected cases.
The government has now planned to widen their scope of testing by undertaking random testing of the population, testing all other vulnerable populations who are exposed to the meeting more people even during the lockdown period.
Development Commissioner Suresh Mohapatra in a press briefing informed the media about the latest development and government decision. "With increased testing capacity we are now expanding the ambit of people put under COVID test. We will now undertake random sample testing besides taking tests of vulnerable population," he said.
He also said that the government will test the doctors, health workers, grocery shop owners and others in the mission to test the other part of the population which was earlier otherwise neglected.