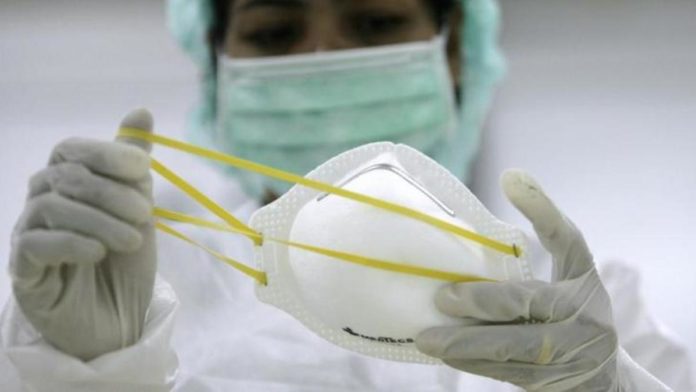 Blink News Network
Bhubaneswar, Mar 28: The Odisha government on Saturday revealed the results of the contact tracing process of the third COVID 19 patient from the state.
Subrat Bagchi, nodal officer of Odisha government on Coronavirus in his press briefing on Saturday said that the third n-COVID 19 patient from the state had come in close contact with 112 persons before testing positive.
Bagchi also gave a break up of the persons based on their locations. The official said that he came in contact with 44 persons on a bank premises where he worked and 32 persons on the Indigo flight which he took from New Delhi to Bhubaneswar on March 10.
The government said that the 60-year-old patient came close to 21 persons in the private clinic he consulted for his illness while he also came close to severe persons in the Odisha Assembly government dispensary which he visited on March 14.
Bagchi claim he could be a super spread of Coronavirus. Super spreader denotes such infected persons who spread the infection to a much larger population compared to what a normal COVID 19 person can do.
Bagchi on Friday claimed that a normal COVID 19 patient usually infects 3-4 more persons but super spread like the infamous case of South Korea'a patient no. 31 can spread to several other people.