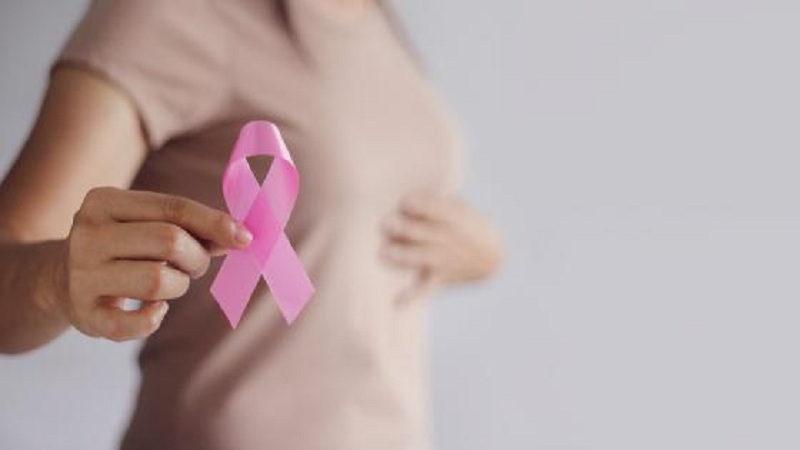 By-Adarsh Mohanty
Bhubaneswar, Mar 3: Leading oncologists from the state opine that the urban women from the state are now becoming more vulnerable to rising cases of breast cancers due to change in their lifestyle and quitting some of the traditional roles they earlier used to play in the family.
According to some of the oncologists working in the government's tertiary cancer centres in the state, change in lifestyle in terms of food habits, shunning the practice of breast feeding for the newborn child are some of the trends which are posing harm to them and making them vulnerable to breast cancers.
Oncologists from the Acharya Harichar Regional Cancer Centre (AHRCC), Cuttack told us that among the women in Odisha the highest cases of cancers from urban areas of the state are breast cancer while some of the remote and tribal areas still report maximum cases of cervical cancer.
"From urban Odisha we are seeing maximum of breast cancers while tribal and rural districts like Nabarangpur still report the highest of cervical cancer. This could be attributed to changing lifestyle like shunning breast feeding to their kids and other unhealthy habits," Dr Lalatendu Sarangi, Director of AHRCC told The Blink.
He also added that tribal areas are still reporting more cervical cancer cases due to lesser penetration of prophylactic medical interventions like HPV vaccines which protect women from Human Papilloma Virus (HPV) infection which is believed to be the prime reason for cervical cancers.
"More than 95 per cent of cervical cancers are due to HPV infections which could be potentially prevented with the HPV vaccines which are seldom used in tribal and remote areas by the women as they are not available in government hospitals," said Dr Madhabananda Kar, surgical oncologist from AIIMS, Bhubaneswar.
Private doctors also believe that lifestyle of a women often plays a key role in triggering cancers. "Women who breast feed their kids are more likely to be protected from breast cancer threat against those who do not do so. In the last few years we are seeing rising cases of breast cancer among urban women in the state," said Dr Sourav Mishra, oncologist from AMRI Hospital, Bhubaneswar.