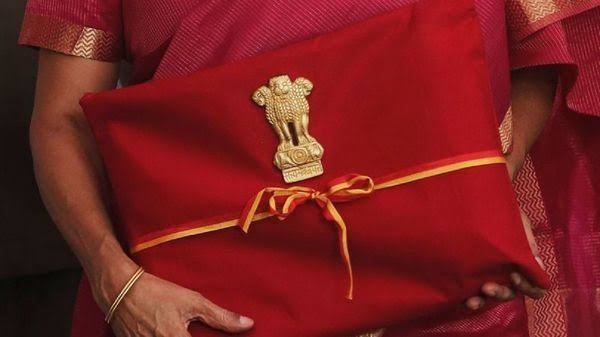 By-Adarsh Mohanty
Bhubaneswar, Jan 31: Several citizens, students, experts and politicians from Odisha on Friday appealed to the Union government to focus on critical issues affecting the people at large and also requested the government to consider some of the financial decisions having a direct impact on the lives of crores of taxpayers from the country.
Raghav Awasthi is a management student doing MBA from the Xavier Institute of Management and Business (XIMB), Bhubaneswar. He claimed that seeing the current economic scenario the Union Finance Minister Nirmala Sitharaman may cut down on the subsidies in the Union Budget, to be announced on Saturday.
"Seeing the current GDP growth rate and the fiscal deficit expectations there are high chances that the finance minister may cut down on the subsidies given in several popular schemes of the Union government,' he said.
Another student Ira Indrani from the same college claimed that the Finance Ministry might come up with the idea of revising the Income Tax slab and plans to increase consumption and demands in the market to given an impetus to the laggard current economic situation prevailing in the country.
The duo opined that as the government is expected to miss the fiscal deficit target of 3.3 percent, it may also fix the target at 3.5 percent for next year.
Panchanan Kanungo, the former finance minister from the state said, "Unemployment is rampant and is the main issue which needs to be under the attention of the government. The agriculture sector also needs specific attention. Te dream of a five trillion dollar economy is impossible under the current circumstances,"
Bikash Ranjan, a civil service aspirant from the city told us that the government needs to put their priorities on tackling the glaring issues of poverty, rising unemployment and agrarian crisis in the country.
However another citizen from the state capital Nigamananda Das claimed that the benefits of popular health schemes ought to descend to the masses and should not remain just as names.
(Adarsh Mohanty is a news intern with theblink.in)